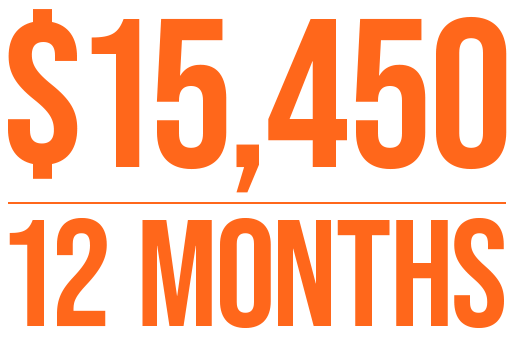 Tusculum is one of the most affordable private universities in the nation.
Many are surprised to learn how reasonably priced obtaining your MBA degree can be.
Tusculum is committed to providing an affordable MBA degree program for hard-working professionals, offering a competitive rate of $515 per credit hour for the 2022-2023 academic year.
There are a variety of resources available to help students pay for college including federal loans, veteran's benefits and highly competitive payment plan options. Our monthly tuition payment plan helps to make the costs of higher education manageable for our students and does not incur interest charges, unlike similar payment plan options offered by other comparable higher education institutions.
Payment Plans Available
For more information regarding our payment plan options, please contact the Business Office at 423-636-7300 Ext. 5060 and ask to speak to a student account associate or email business@tusculum.edu.