The Bonner Leader Program transforms students to have vital roles in society for nurturing and mobilizing thoughtful, caring, and diverse leadership dedicated to community service. At the core, Bonners believe in educating the whole person, and that learning occurs in multiple contexts and developmentally over time. Bonner Leaders engage in community building, gain leadership skills, learn professionalism, and develop practical skills.
Founded by Bertram F. Bonner and his wife Corella Allen Bonner, the Bonner Foundation is a national philanthropic organization based in Princeton, New Jersey. In 1997, the Foundation launched the Bonner Leader Program designed to encourage students to develop lives of service. Today, Bonner Leaders can be found at over 75 colleges across the United States.
The Bonner Leader program is based on the following Common Commitments: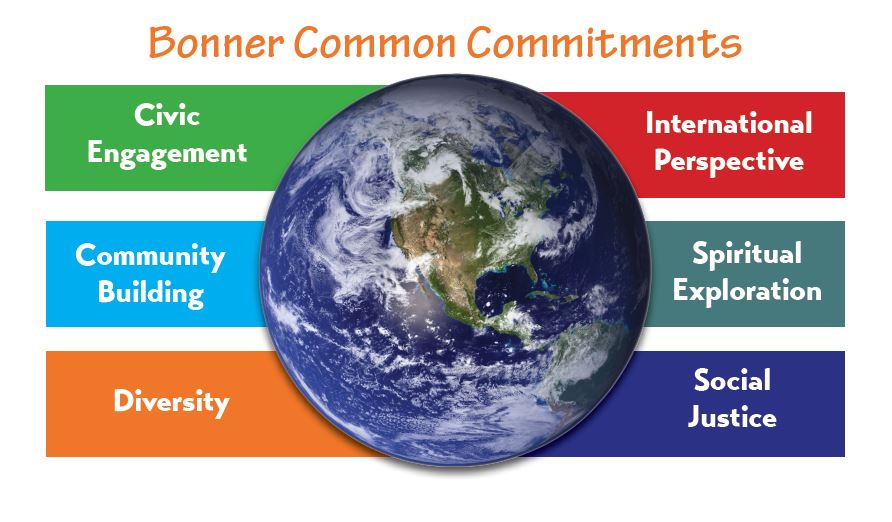 Are you interested in becoming a Bonner Leader?
Apply below to be eligible for the upcoming academic year
Work study students qualify to have their placements within the local community. Please contact Financial Aid to see if you qualify for work study. If you have any questions, contact cca@tusculum.edu.