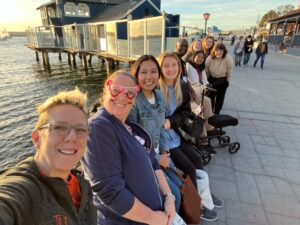 Why should YOU be in ARCHES?
At no cost, you can take advantage of the following benefits and services:
Financial advice
Academic advising
Career exploration
Personality types and leadership development
Graduate school information
Workshops in…

Job readiness
Study skills
Graduate school readiness
Stress reduction
Financial literacy
WHAT WE OFFER

Scholly (https://myscholly.com/)  is a personalized scholarship search platform that allows you to search, save, and apply to thousands of scholarships all in one spot.  Scholly is typically costly for individual students, so the SSS program has purchased codes for you to use the service for FREE!  If you would like to receive an access code to use Scholly, please contact Meagan Stark, mstark@tusculum.edu

Handshake (https://joinhandshake.com/) focuses on helping students find the jobs they're looking for and makes it easy for employers to recruit you. Handshake partners with schools and employers—bringing their best opportunities to campus and onto our platform just for you. The top employers—including all the Fortune 500—recruit students through Handshake, giving you access to jobs and internships not available anywhere else. By creating your Handshake profile, the platform will show you jobs that are a good fit for you. You can filter and search through job roles based on your interests, and discover new career possibilities. Best of all, recruiters will message you directly with event invites and job opportunities.
 To access academic support or tutoring, please visit the TU Tutoring website, or email tutoring@tusculum.edu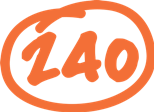 240 Tutoring study guides are comprehensive reviews of the ideas and concepts of each Praxis exam. They provide a quality, easy-to-use study guide that is proven to help anyone pass their Praxis exams. SSS students can request an access code by contacting the Assistant Director of Tutoring Services, Lisa Chiapputo, at Tutoring@tusculum.edu.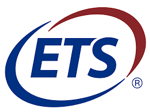 SSS can also provide 50% off vouchers for the graduate school admissions test(GRE) and the GRE subject tests.  Contact the Rachael Barnett, rbarnett@tusculum.edu
Financial Advice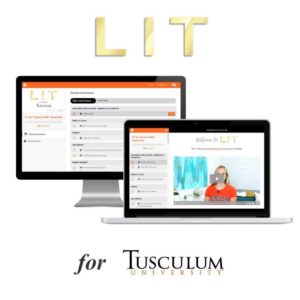 As a student enrolled in SSS, you will have select, FREE access to an incredible online financial literacy program called LIT. LIT offers over 70 interactive videos, calculators, and helpful resources on a huge variety of money topics to help you get control of your finances and feel empowered to make good decisions! LIT will help you get your money mindset right and put smart systems in place so you can achieve even your wildest financial goals.
Mentoring Program: Pioneering Connections
While mentoring relationships develop naturally among participants, staff, and tutors, the Student Support Services program will provide opportunities to develop mentoring relationships with other individuals.
SSS Mentors are program participants who have been actively involved with the program for at least one year.  Mentors will serve on a voluntary basis, and they will be selected through an Pioneering Connections Mentor Application process. 
Successful mentors applicants will have demonstrated leadership ability so they can successfully interact with and guide first-year participants. Mentors will help facilitate SSS-sponsored events and activities as well.
For more information, please contact Shay Riggs at sriggs@tusculum.edu.