WHAT WE OFFER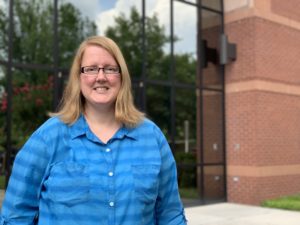 Why should YOU be in ARCHES?
At no cost, you can take advantage of the following benefits and services:
Financial advice
Academic advising
Career exploration
Personality types and leadership development
Graduate school information
Workshops in…

Job readiness
Study skills
Graduate school readiness
Stress reduction
Financial literacy
Financial Advice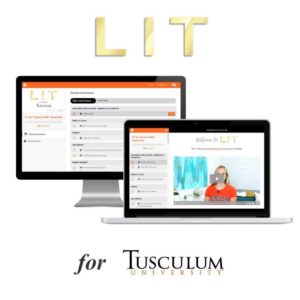 As a student enrolled in SSS, you will have select, FREE access to an incredible online financial literacy program called LIT. LIT offers over 70 interactive videos, calculators, and helpful resources on a huge variety of money topics to help you get control of your finances and feel empowered to make good decisions! LIT will help you get your money mindset right and put smart systems in place so you can achieve even your wildest financial goals.
Mentoring Program: Pioneering Connections
While mentoring relationships develop naturally among participants, staff, and tutors, the Student Support Services program will provide opportunities to develop mentoring relationships with other individuals.
SSS Mentors are program participants who have been actively involved with the program for at least one year.  Mentors will serve on a voluntary basis, and they will be selected through an Pioneering Connections Mentor Application process. 
Successful mentors applicants will have demonstrated leadership ability so they can successfully interact with and guide first-year participants. Mentors will help facilitate SSS-sponsored events and activities as well.
For more information, please contact Shay Riggs at sriggs@tusculum.edu.
RESOURCES