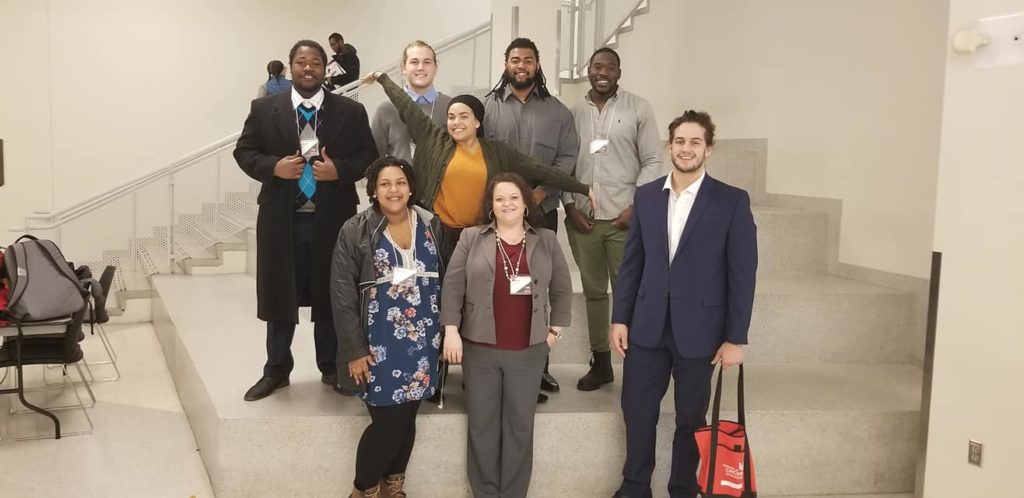 Workshops
Financial aid advice and assistance
Career exploration
Personality types and leadership development
Graduate school information
Professional speakers and experts
Events
Lunch & learn
Fun activities
End-of-semester banquets
Travel
Cultural trips (broadway shows, museums, hiking, historical sites)
Overnight trips to visit graduate schools
Professional development conferences for student leadership
Financial Advice

As a student enrolled in SSS, you will have select, FREE access to an incredible online financial literacy program called LIT. LIT offers over 70 interactive videos, calculators, and helpful resources on a huge variety of money topics to help you get control of your finances and feel empowered to make good decisions! LIT will help you get your money mindset right and put smart systems in place so you can achieve even your wildest financial goals.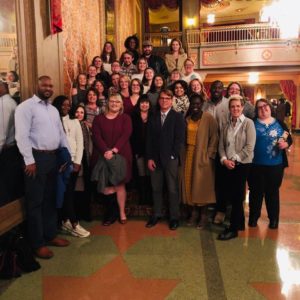 Mentoring Program: Pioneering Connections
The Pioneering Connections Peer Mentoring Program is designed to provide a connection for first-year, underrepresented students in their transition to the Tusculum's community by providing support and resources to increase their success and engagement.
If you are interested in participating as a mentor or a protégé (mentee), please contact Steveland Anderson at sanderson@tusculum.edu.
Career Planning: FOCUS 2
Focus 2 is an online, interactive, self- guided career and education planning system designed to help you make decisions about your future career goals and education plans. The layout of FOCUS 2 is designed to walk you through the first steps of your career planning process. Most students start at the top of the home page and work their way down, but you may want to visit some of the "Recommended Tools and Websites" at any stage in your process.